Induction Automatic USB Trash Can
Description

Features
?Automatic Opening and Closing Without Contact?Protecting children from bacteria and odors can make children have a strong curiosity, so as to cultivate children's good habit of not littering.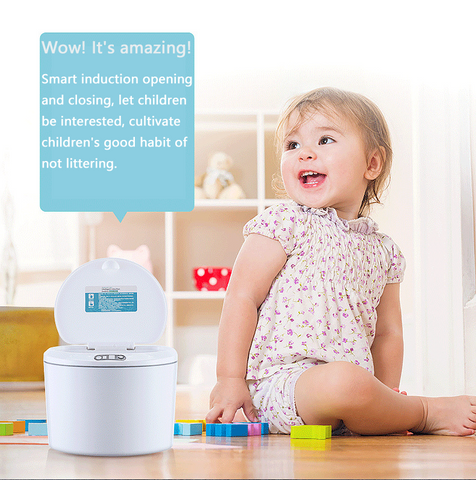 ?Prevent Air Pollution?Auto-sensing trash can is a new health concept, which can reduce cross-infection of bacteria.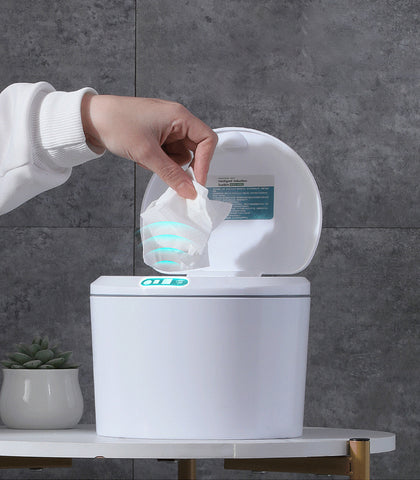 ?0.25S Turn on in An Instant?Wave your hand for convenience. The high-precision sensor chip allows infrared sensors to achieve a response speed of 0.25 seconds, which can be responded to with a single wave..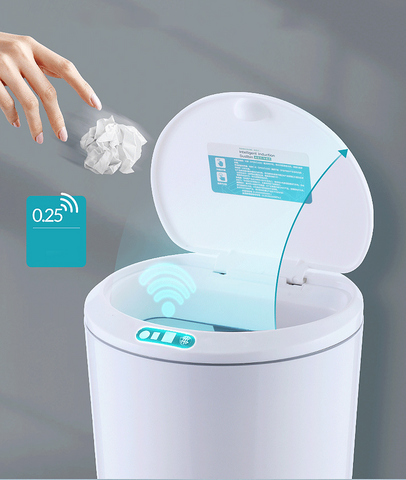 ?4S Automatic Box Cover?Infrared intelligent induction, delay closing lid, 4S automatic lid closing when hand or object leaves, and the lid will not be closed without leaving.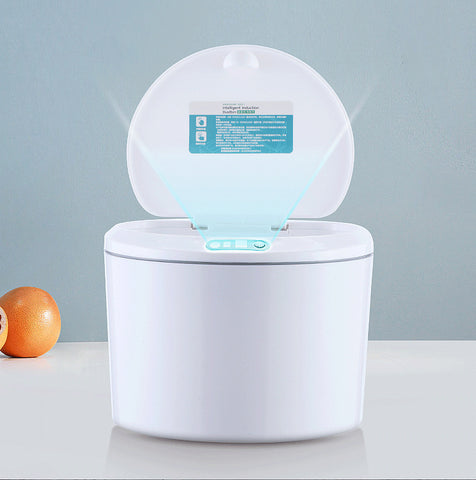 ?Super Battery Life?Charging for 2 hours, it can last for 2 months. Charging life is more convenient and cost-effective.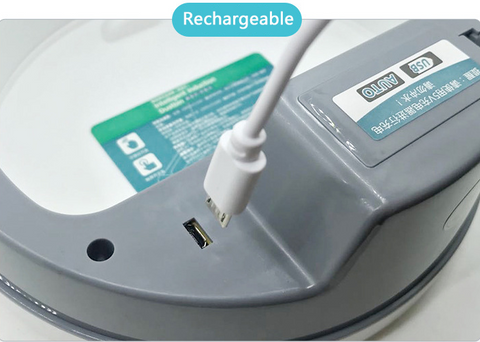 ?Closely Fit?Closed design, lock in peculiar smell, peculiar smell is not easy to spread out, the air is fresh and comfortable.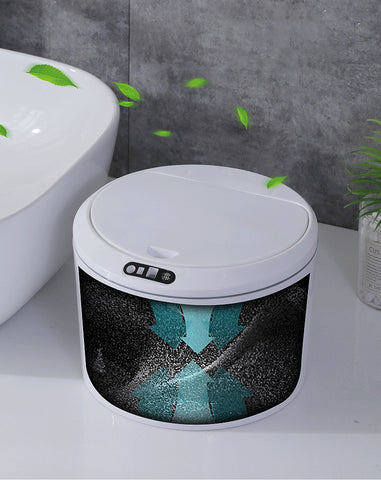 Specification
Material:ABS+Electronic Components.
Related products