Description
Are you worried about cleaning old furniture?

Do you want to give your old furniture a new look?

Beeswax will give you a satisfactory answer!

Wood Seasoning Beeswax removes years of wax and grime build-up to restore the look of your old furniture.
Product Features:
Composition of organic matter, no side effects,

Fresh smell

Easy to use, just apply lightly

100% money back guarantee
The smell of fresh honey contains organic compounds without any side effects and can be used with confidence.
You can use beeswax for wood seasoning in the following places, for example: tables, chairs, paneling, cubicles, bedroom furniture, doors, trim, etc.
You can even use it to clean wooden floors, the effect is absolutely very good.
How to use?
Just aim, rub, and wipe to see years of buildup disappear before your eyes.
Specifications  : 85g
Faq:
Is beeswax good for wood?
Beeswax Furniture Polish is a safe, natural and effective way to breathe new life into wood furniture.
The  is beeswax  waterproof on wood?
Beeswax is waterproof on wood, it will form a smooth protective film on the surface of the wood
How long does beeswax last as a wood sealer?
Beeswax is very stable, resistant to moisture and microbial and fungal attack, so in this regard it will last until abrasion or other forces use it up.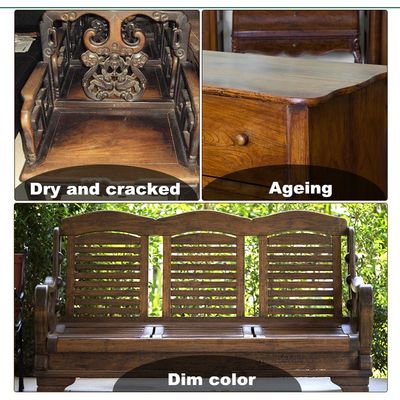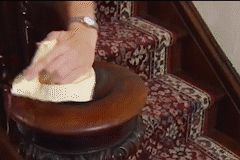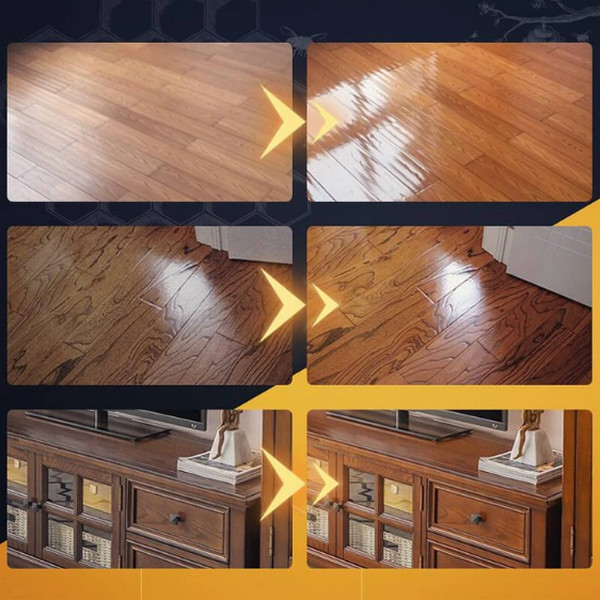 Related products